The Taiwanese chicken steak that every food lover can't miss!
MAIN COURSE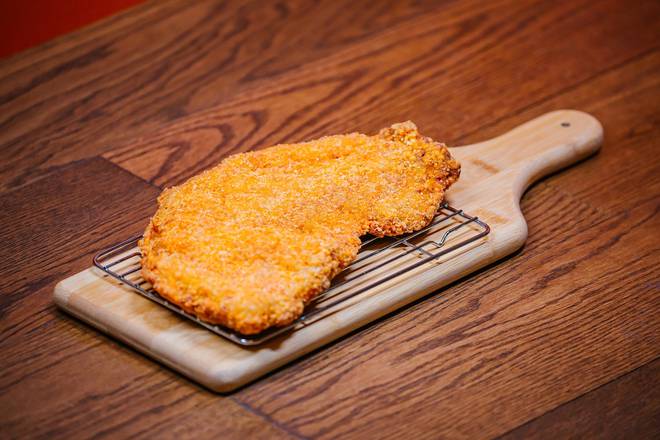 A) Jumbo Taiwanese Chicken Steak
$12.99 / PC
Choose one flavour: - Original / Salt & Pepper - Spicy Powder - Cajun Powder - Seaweed Powder - Plum Powder - Hot & Sweet Sauce
C) Chicken Thigh
$4.25 / PC
Choose one: - 1 pc to 10 pc
NOTHING BRINGS
PEOPLE TOGETHER LIKE
A GOOD BURGER
We use fresh chicken meat and our exclusive recipe to make the thick chicken meat full and juicy. Wrapped in a golden crispy skin, each bite is a crispy, tender, flavorful chicken cutlet!